WEIGHT LOSS SUCCESS IN MEXICO
Take the First Steps to Better Health, to a Better You
If you are severely overweight and dieting has not worked for you, gastric bypass surgery in Mexico provides one of the most effective ways to lose weight and to reduce the risk of medical conditions related to obesity.
A team of experienced specialists-- including qualified bariatric surgeons, physicians, dietitians and nurses--will provide you with tailored gastric bypass surgery to help you lose weight and improve your quality of life.
Our team goes far beyond weight loss surgery to provide a life-altering program that includes preoperative education, nutritional guidance and postoperative support—all designed to help you achieve and maintain your weight loss goals.
Find Weight Loss Surgeons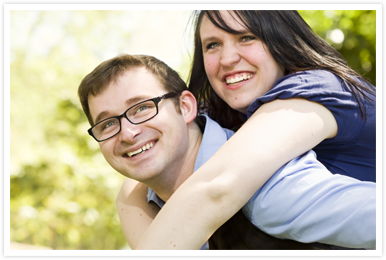 Have a Question? Ask A Weight Loss Surgeon.
Health concern on your mind? Our weight loss specialists are at your beck and call to answer all your questions. Put your concerns to rest and track your path to weight loss success.
Thank you for contacting us
Our patient coordinators will be getting in touch with you shortly.
Something went wrong..
Please check the information provided and try again.
Why Mexico for Weight Loss Surgery?
Loss weight and keep heavy cost off. An experienced multi-disciplinary team of weight loss surgeons in Mexico, physician assistants, nurses, and nutritionists who specialize in bariatric care are dedicated to providing individualized care and exceptional medical service to support you every step of the way—from the initial consultation though comprehensive after-care.
more +